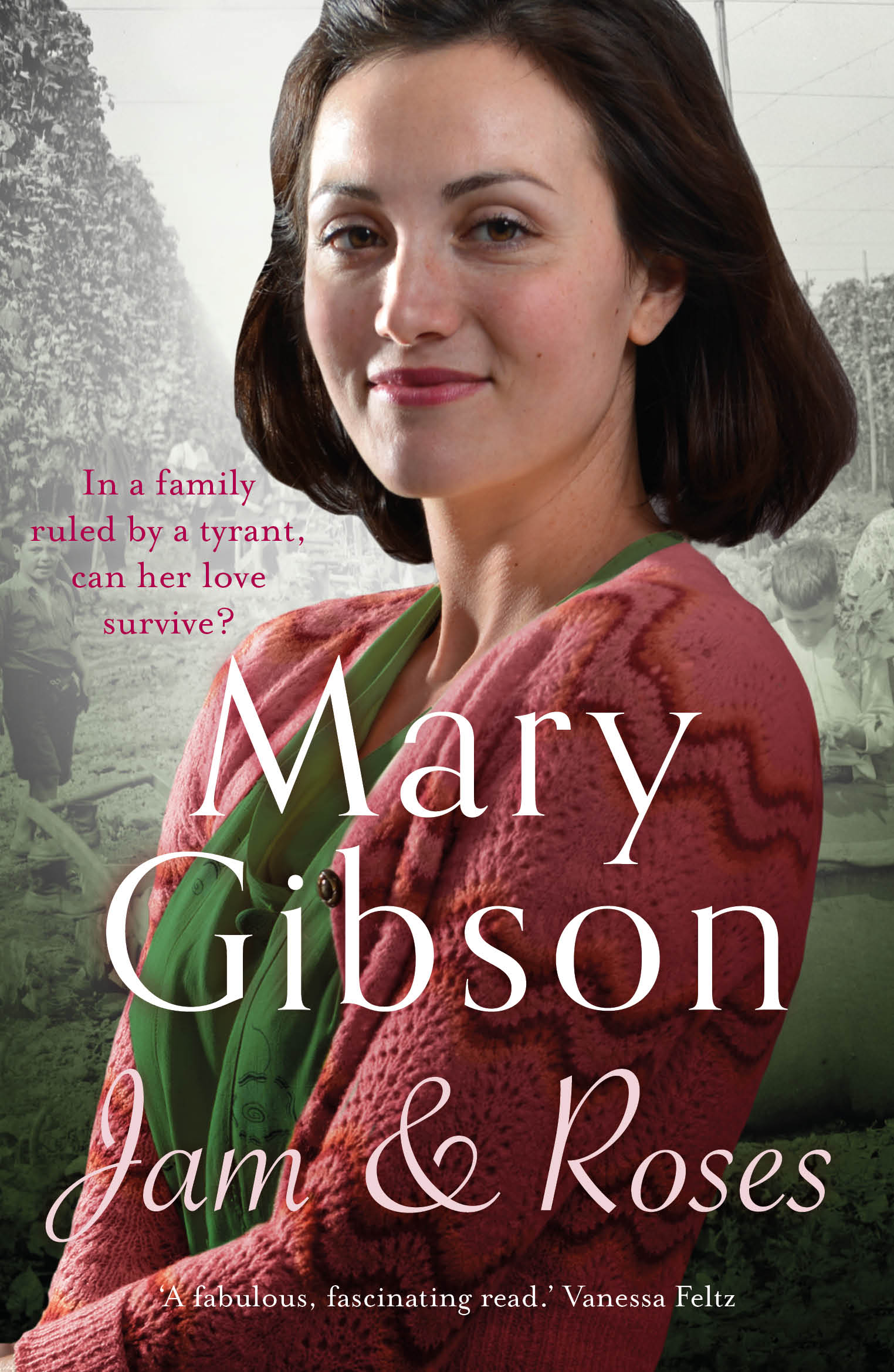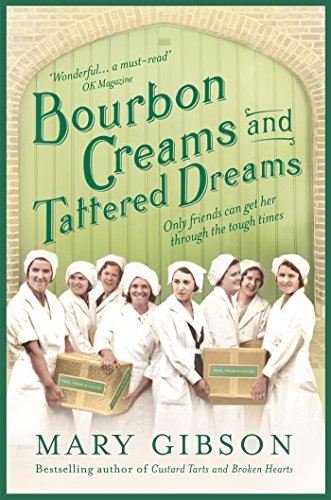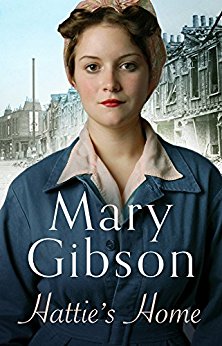 MARY GIBSON'S LATEST NOVEL

THE BERMONDSEY BOOKSHOP

Hardback now only £10! Order Here
E Book & Audio  Order Here. Paperback  Order Here. 
Read more about THE BERMONDSEY BOOKSHOP here: Books
STUNNING ART EXHIBITION BY BERMONDSEY AUTHOR DEBRA GOSLING! DETAILS HERE. 
---
Welcome to my website. I am the author of seven published novels, Custard Tarts and Broken Hearts, Jam and Roses, Gunner Girls and Fighter Boys, Bourbon Creams and Tattered Dreams, Hattie's Home, A Sister's Struggle and my latest, The Bermondsey Bookshop. My books are set in Bermondsey, where I was born and brought up, and tell the stories of ordinary people living through extraordinary times during the first half of the twentieth century.
My début novel Custard Tarts and Broken Hearts is about Nellie Clark, a young girl working in Pearce Duff's custard factory. Caught up in the Bermondsey women's strike of 1911, she battles to keep her orphaned family together during the First World War years. Custard Tarts and Broken Hearts went on to become a top ten kindle bestseller and was selected for World Book Night in 2016. You can find out more about this event on the News page.
The main thing that I think is to watch how the medicine has a PSA level, and if you are already controlled for this before Propecia begins, it is worth keeping in mind and reminding your doctor about the reduction of the
PSA effect from Propecia
.
Jam and Roses, set in 1920s Bermondsey, follows the story of jam girl Milly Colman and her two sisters Elsie and Amy. The First World War is over, but peace has yet to arrive in the Colman household in Dockhead, where an abusive father and a fractured family make life a continuous battle for Milly. But one fateful day in the hop fields of Kent she makes a choice which sends her spiralling towards tragedy.
Gunner Girls and Fighter Boys, is set in World War Two Bermondsey. May Lloyd, gunner girl in the ATS,  fights to preserve her Bermondsey family through the Blitz and to be re-united with the man she loves.
Bourbon Creams and Tattered Dreams brings back Matty Gilbie, last seen in Custard Tarts and Broken Hearts, when she was on the brink of music hall stardom. It is ten years later, when the Wall Street crash and some poor life choices force her back to her Bermondsey roots.
In Hattie's Home, Hattie, a once rising star in the ATS, reluctantly returns to war torn Bermondsey and the factory floor. Her work mates are unforgiving of her attempt to raise herself up and she is soon ostracised. But she befriends Clara, who has returned from Australia betrayed and homeless, trying to raise a child in the face of prejudice, and Lou, a war widow, who has lost more than most in the war. Together the women struggle to overcome crippling grief, harsh prejudice and post-war deprivation to find hope in a better tomorrow.
A Sister's Struggle follows Ruby Scully through the 'hungry thirties' in Bermondsey. Ruby is always hungry, but she will go without if it means her young brothers can eat. 1930s Bermondsey might be called the larder of London, with its pie, pickle and jam factories, but for the poor working classes, starvation is often only a heartbeat away.
When Ruby's neighbour suggests she ought to go to the Methodist Mission for free food, Ruby little knows it is a decision that will change the course of her life forever, split her family and in the end lead her to face a terrible choice between duty and a great love.
My latest novel, The Bermondsey Bookshop, is based around the real life Bermondsey Bookshop which opened in 1921. It is the inspiring story of Kate Goss's struggle against poverty, hunger and cruel family secrets. When the factory where she works begins to lay off people, it isn't long before she has fallen into the hands of the violent local money-lender. That is until an unexpected opportunity comes her way – a job cleaning a most unusual bookshop, where anyone, from factory workers to dockers, can learn to read and then buy books cheaply. A new world opens up, but with it come new dangers, too. 
See the Books page for more details.
Find out more about the inspiration behind my books and see photographs of their locations on the My Bermondsey page.
Thank you for your interest in my books and I hope you enjoy exploring my website.
---
"A fabulous, fascinating read"
Vanessa Feltz
"A cracking tale full of warmth and history"
Bella magazine
"I simply couldn't put it down"
Bookbag
---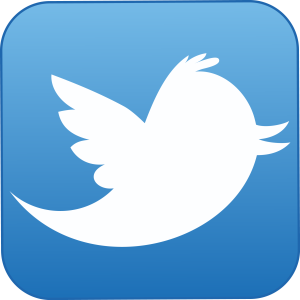 Home | About | Books | Contact | My Bermondsey | News
Powered by WordPress. Designed by Daniel Bartholomew