Mary Gibson was born and brought up in Bermondsey, south east London. In 2009, after a thirty-year career in publishing, she took the opportunity of early retirement to write a book of her own! The result was her début novel, Custard Tarts and Broken Hearts, which was inspired by the lives and times of her grandparents in World War One Bermondsey. The novel went on to become a top ten Kindle best seller and has been selected as one of twenty titles for World Book Night 2015.
Her second novel, Jam and Roses, about three sisters living in the Dockhead area of Bermondsey during the 1920s, was published in paperback in May 2015, having been a Nielsen Top 20 hardback bestseller and a kindle top 20 bestseller. Gunner Girls and Fighter Boys a World War Two Bermondsey novel, was published in 2015, followed by Bourbon Creams and Tattered Dreams in 2016 and Hattie's Home in 2017. Mary's forthcoming 1930's Bermondsey novel, A Sister's Struggle, will be published in November 2018.
Over 300, 000 copies of Mary's books have been sold to date. She now lives in Kent and is currently writing her next Bermondsey novel.
---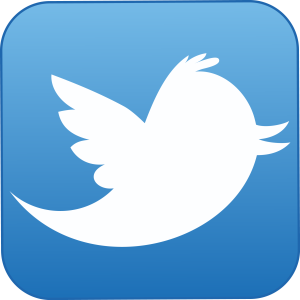 Home | About | Books | Contact | My Bermondsey | News
Powered by WordPress. Designed by Daniel Bartholomew